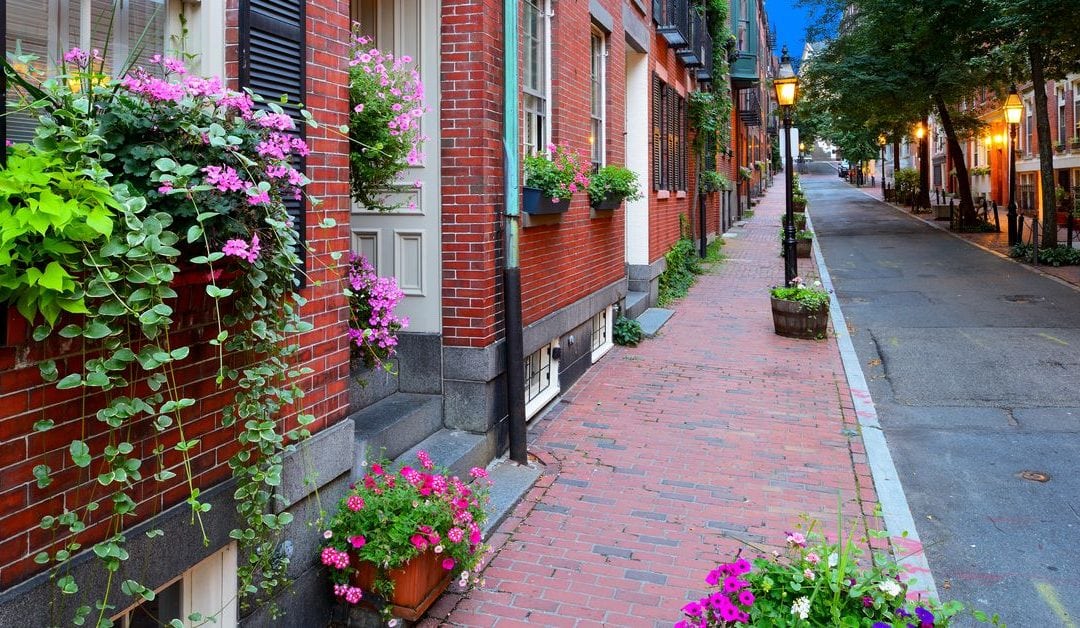 Coronavirus (COVID-19)
Due to the recent rise in COVID-19 cases, we want to assure you, we are putting the safety of our customers and team members first. We're following all best practices and guidelines for sanitation as we continue to help our customers move forward.
Anton's Movers and COVID-19 (Coronavirus)
Is Anton's Movers still operating?
Yes, we are open, and all our services continue to operate. We've been classified as an essential service.
What is Anton's Movers doing to stop the spread of COVID-19?
First and foremost, we care about everyone's safety. We're closely following all federal, state and local government recommendations, and have enforced safety protocols from the Centers for Disease Control and Prevention (CDC). Our employees have been trained to disinfect all equipment after every job and vehicles daily. They are practicing a social distancing throughout the workday and wear protective gear all the times.
I have an upcoming move booked with Anton's Movers. Is it still happening?
Yes, we remain determined to continue to serve you. Please check with your building management for any restrictions that may affect our operations. Feel free to contact our office with any questions or concerns.
What if I need to postpone my move?
Please contact us directly via phone, text-message or email in the event that you need to reschedule or cancel your move. We would appreciate at least 72 hours notice and never charge a fee or penalty.
What is Anton's Movers doing to support communities during the COVID-19 pandemic?
The way to move - the way to care. As we work through the COVID-19 outbreak all across the country, we have been recognized over the last weeks for a variety of actions, including offering urgent storage needs in select areas to college students being forced to move off campus.
All of us at Anton's Movers are grateful that so many states and localities believe we are an essential business, allowing us to continue to serve you when you need it most. We appreciate your patience and loyalty and committed to provide you with the best moving and storage services.
Thank you.
1 (617) 319-5700
If you have any other questions regarding scheduling a move, a move you already have scheduled, or information surrounding COVID-19 (Coronavirus) and our business, we encourage you to call our office to discuss these issues.
Testimonials
"Anton's Movers made what is inherently a stressful experience relaxing. If I ever need to move again I will call Anton's Movers."
Erica G.