Need a Moving Quote?
Local and Long Distance Moving Cost Calculator
Clear pricing. Affordable rates.
Professional furniture protection at no extra charge. No hidden fees!
Flat Rate
House Flat Rate Moving is available upon request.
Interstate Moving. Same or Next day delivery on the East Coast & Central U.S. Learn more »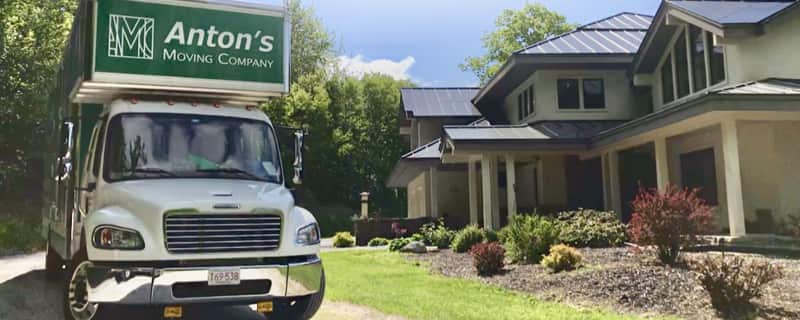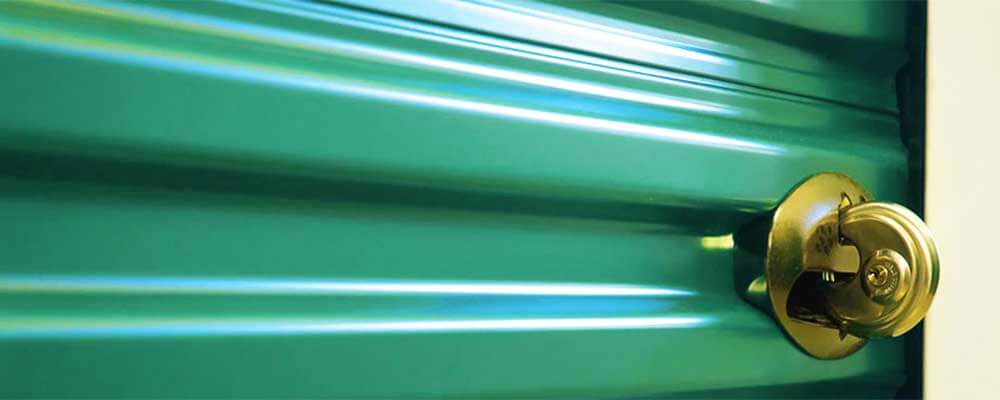 Complete solutions for any moving needs.
Anton's Moving offers local residential and commercial moving services, corporate relocation for busy professionals and companies as well.
Select service you need to learn more.
You are mobile, so we are.
Use Anton's Movers mobile site for your moving needs on the go.
Book your movers

Track moving request status

Manage your current and past moves

Get moving receipt

Request invoice and insurance certificate
Book Now
Easy-to-use online management tools.
Anton's Movers offers full online management moving tools.
One-Click moving cost calculator. Simple online moving reservaton. Moving history.
All your moving reciepts, invoices in one place.
1 (617) 319-5700
Got a question? Anton's Movers is here to help. Please call our office Monday through Saturday 8am to 6pm Eastern Time.